Choosing an air conditioner ? They may all seem the same at first glance. But some models have key features that make them stand out.
Midea A/C product(s) review
Alright today I'm going to go over some things to consider when choosing a portable or a window air conditioning unit.
The A/C units shown in this video were provided by Midea Canada.
Make an informed decision
The first questions you need to ask yourself when choosing an air conditioner are "what kind of machine do I need?" and "What size of the machine is appropriate for my space?"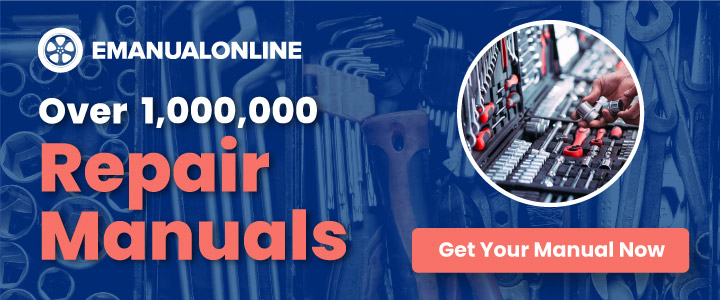 Determining how much power or BTUs you require is just a matter of figuring out your room's area. Length times width will yield the floor's area BUT consider – if you have really high ceilings, or if you have floor to ceiling windows on the sunny side of your building – that could demand more cooling power.
Peace & quiet
Trouble sleeping? Probably the most important consideration when selecting a unit is whether or not you'll be sleeping in the room with it. If the answer is yes, consider Midea's game changing "U" shaped window unit. Its unique design puts the variable speed compressor outside and allows you to close the window, sealing out most of the noise and leaving you in cool, quiet comfort.
Now because of the clearance required around the Midea DUO – it does take up a fair bit of real estate. If space is at a premium in your home, you're going to want to consider one of the window A/C units as it takes up literally no floor space at all.
Easy does it
You may want to enlist some help in unpacking your boxes. This portable unit weighs over eighty pounds. And the window unit? Well, it's kind of an odd shape and trying to pick it up by yourself is not advisable.
EASY TO SET-UP! Except for a few basic hand tools, Midea provides you with everything you need for installation in a standard sliding window. And it all comes packed neatly inside the box.
I live in a 1940 house with old fashioned swinging windows, so I had to custom adapt my window kit to fit my DUO. But even so, I was able to fit it using the equipment provided within just a couple of hours.
Energy efficient
REDUCED POWER CONSUMPTION – Nowadays energy efficiency is on everyone's mind. While both the portable and the window unit feature Midea's inverter technology… The window unit is "hands down" the most energy efficient.
DUO's two hose design prevents room depressurization. Other machines pick up cooled air from your room to dump outside with the exhaust… Creating a vacuum that draws in warm atmospheric air to replace it.
Versatility
If your space needs cooling in the summertime and dehumidifying in the wintertime… Under normal conditions – the DUO can perform both of those functions. The Midea "Duo" portable unit is no ordinary A/C. It's a versatile machine that can both cool in the summer and dehumidify in the winter
SUPERIOR PERFORMANCE – Midea's electronic inverter technology controls and regulates power consumption. The variable speed compressors adjust according to load – as opposed to your refrigerator that just cycles on and off. Now what that means to you is reduced energy usage, smooth quiet operation. Precise temperature control and improved performance and longevity.
Alright thanks for watching and don't forget to subscribe! If you found this video helpful please give us a like! Don't forget to share this with friends and family who are searching for their ideal air conditioner. You can find them at the link provided below.
Stay cool!
https://www.midea.com/ca/air-conditioners